Overview
Road No. 6, Srah Chik Village, Poy Char Commune, Phnom Srok District, Banteay Meanchey Province
Weaving Handicraft in Banteay Meanchey Province have many different type. If you are able to pass by there, you should pay a visit to see how cool it is.
How to get to Weaving Handicraft
Weaving Handicraft is located in Road No. 6, Srah Chik Village, Poy Char Commune, Phnom Srok District, Banteay Meanchey Province. It take around 51 kilometers to get to over there.
Explore More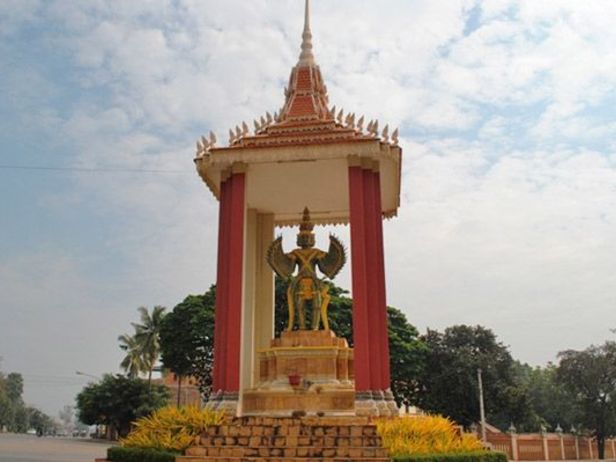 Banteay Meanchey
Banteay Meanchey province is one of the most popular provinces in Cambodia in terms of both touri...
---
Other Interesting Places in Banteay Meanchey