Overview
Phnom Srok District, Banteay Meanchey Province
Tra Peang Thmor is rich in gray cranes. Gray cranes migrate to Rattanakiri annually to lay their eggs. When their offspring are big enough, the cranes return to Trapiang Tmor since there is more food here.
How to get to Tra Peang Thmor
Tra Peang Thmor is located in Phnom Srok District, Banteay Meanchey Province. To get over there is around 56 kilometers east of the provincial town.
Explore More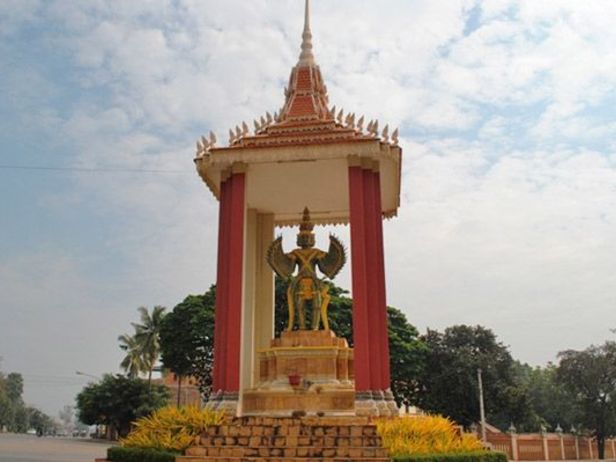 Banteay Meanchey
Banteay Meanchey province is one of the most popular provinces in Cambodia in terms of both touri...
---
Other Interesting Places in Banteay Meanchey