Overview
Tra Peang Thmor
Kang Va Basin is the natural resort which give a very beautiful scenery with abundance of fresh air. It was built from 1976 to 1978 during the Khmer Rouge regime as a water reservoir for dry season rice cultivation.
How to get to Kang Va Basin
Kang Va Basin is located in Serey Sophoan District, Banteay Meanchey Province. While you driving along the National Road No.69A, you will arrive there in about 4 kilometers from provincial town.
**Noted: Image that you see is the roundabout of Banteay Meanchey Province.
Explore More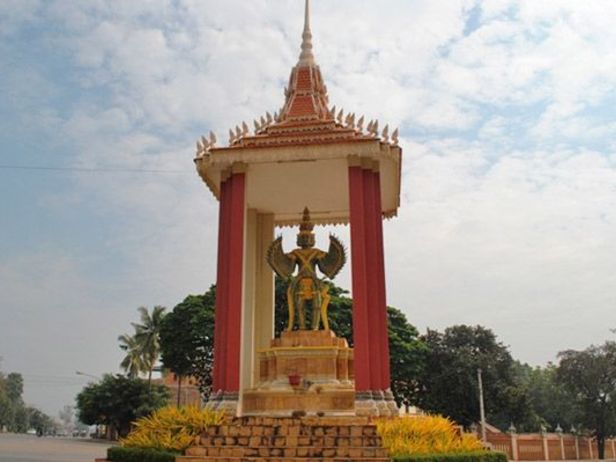 Banteay Meanchey
Banteay Meanchey province is one of the most popular provinces in Cambodia in terms of both touri...
---
Other Interesting Places in Banteay Meanchey