Overview
Banteay Chhma Village, Banteay Chhmar Commune, Tmar Pouk District, Banteay Meanchey Province
Banteay Torp is cambodia words which mean army base in english. It was the biggest army base during civil war in 1970, and today it become a historical war place for both local and international tourists to visit. Banteay Torp also have Banteay Torp Temple which have a lot of damage on the temple.
How to get to Banteay Torp
Banteay Torp is located in Road 69A of Banteay Chhma Village, Banteay Chhmar Commune, Tmar Pouk District, Banteay Meanchey Province. To drive there, it is around 55 kilometers from the provincial town.
Explore More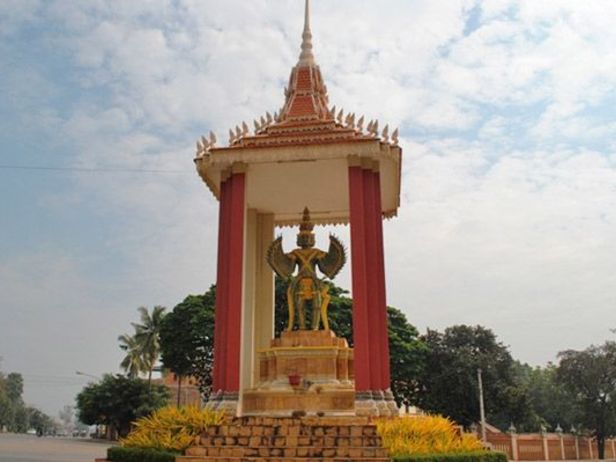 Banteay Meanchey
Banteay Meanchey province is one of the most popular provinces in Cambodia in terms of both touri...
---
Other Interesting Places in Banteay Meanchey