Overview
Phnom Srok District, Banteay Meanchey Province
Ang Trapeang Thmor is a unique wetland ecosystem which giving home to over 200 bird species. The land was set to protect the rare Eastern Sarus Crane. Eastern Sarus Crane is the rare bird that alive less than 1,000 birds around the world. If you want to see the Eastern Sarus Crane, on February to May is the best time to visit. In order to access to the forest, it is necessary for you to have your own 4-wheel drive vehicle. Moreover, Ang Trapeang Thmor has a very long history back to the Angkor era, and it only remain an ancient laterite bridge.
How to get to Ang Trapeang Thmor
Ang Trapeang Thmor is located in Phnom Srok District, Banteay Meanchey Province. If you drive from Siem Reap Province, it will take you around 100 kilometers to reach there.
Explore More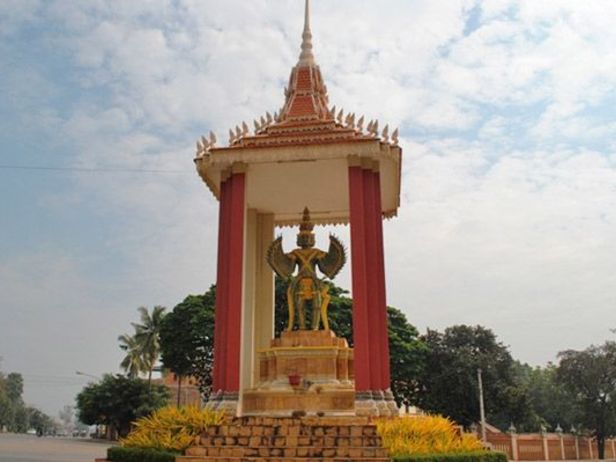 Banteay Meanchey
Banteay Meanchey province is one of the most popular provinces in Cambodia in terms of both touri...
---
Other Interesting Places in Banteay Meanchey